Gibson & Reynolds P.C.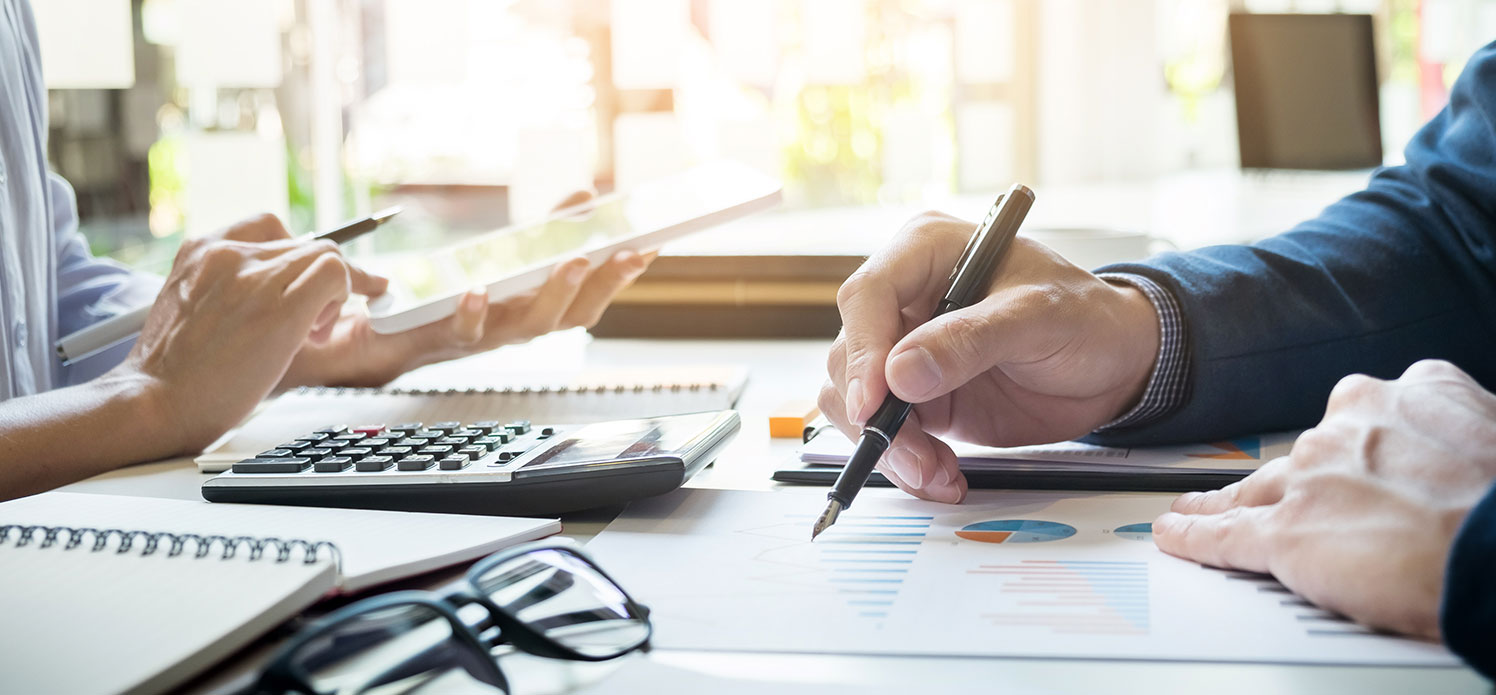 Gibson & Reynolds P.C.
Gibson & Reynolds P.C. offers a wide range of services to our individual and business clients. Because our firm is relatively small, our clients benefit by getting personalized, quality service that is beyond comparison. Below we have listed the services that we offer to our clients along with a brief description. As the list below is by no means all-inclusive, please feel free to inquire about a service if you do not see it listed. If it is not a service we provide, we would be more than happy to refer you to a qualified professional.
Accounting Services:
Audits, Reviews and Compiliations
Bookkeeping/Write-Up
Cash Flow & Budgeting Analysis
Financial Forecasts & Projections
Financial Statements
Consulting Services
Business Entity Selection
Business Succession Planning
Estate Planning
Retirement Planning
Tax Services
Estate & Trust Tax Preparation
IRS Represnetation
Payroll Services
Sales Tax Services
Tax Planning & Preparation
Other Services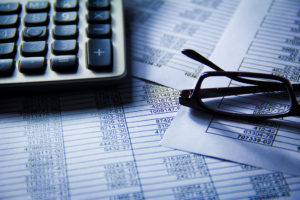 Contact Gibson & Reynolds P.C.