Upward Technology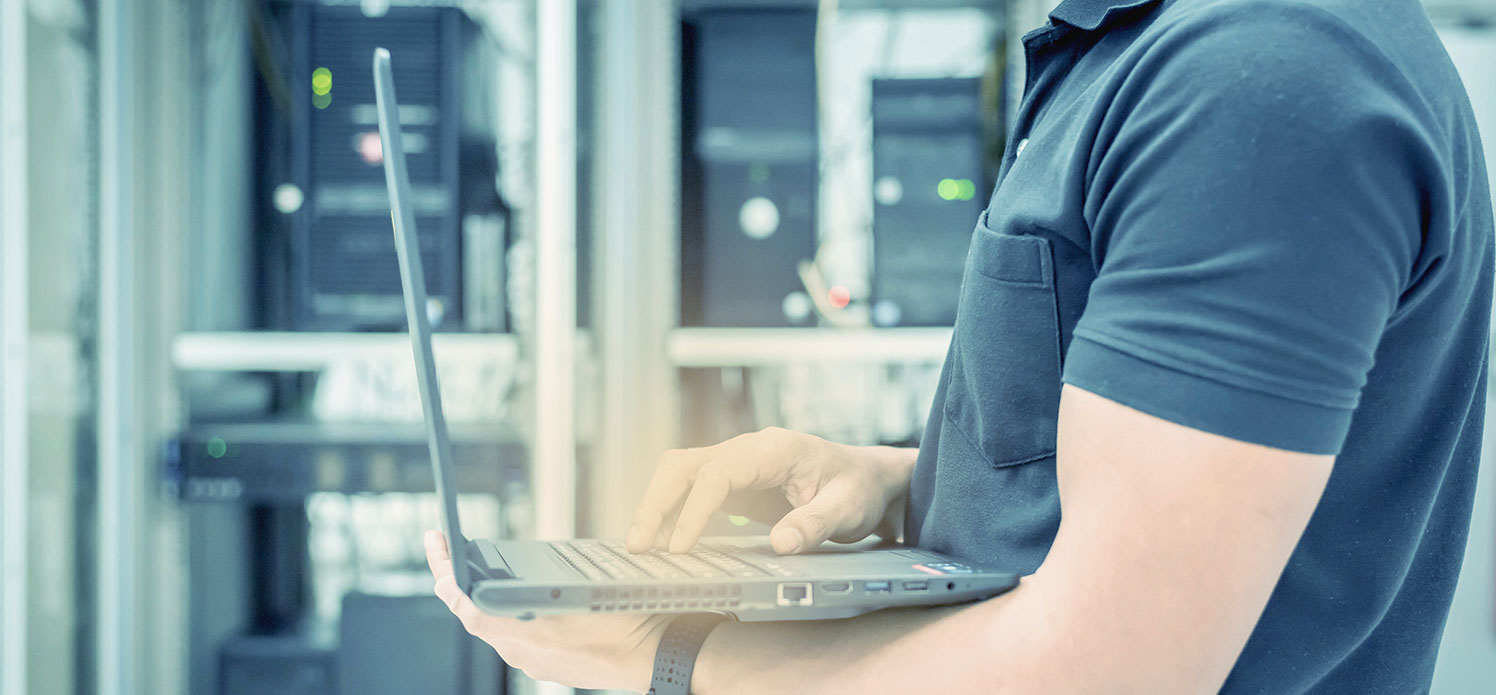 Upward Technology
Services Provided:
Technical Support
Installation
Consultation for Server
Workstation
Desktop and Laptop computers
Wireless and Wired networking
Printers
Other computer related equipment for Residential and Small Businesses.
Troubleshooting and diagnosing problems that are caused by unwanted messages, popups, crashing programs, freezing computers, and failing to power on.
Setup and upgrade new servers, computers, laptops, printers, and networking equipment. Sales of servers, computers and laptops for small businesses that include brands by Acer, Dell, HP, Lenovo, Sony, and Toshiba.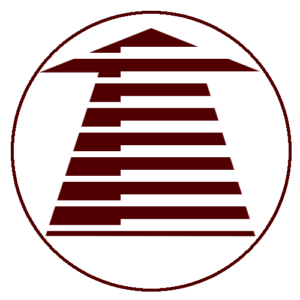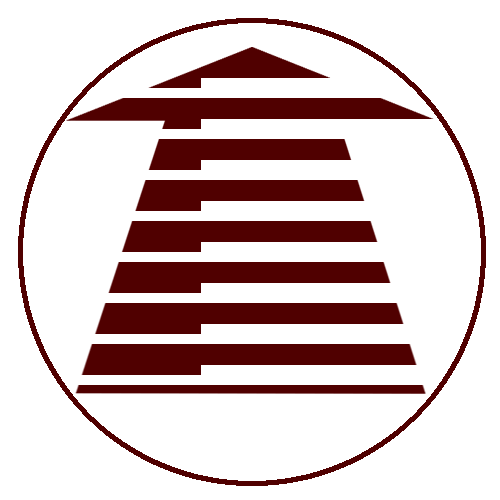 Contact Upward Technology