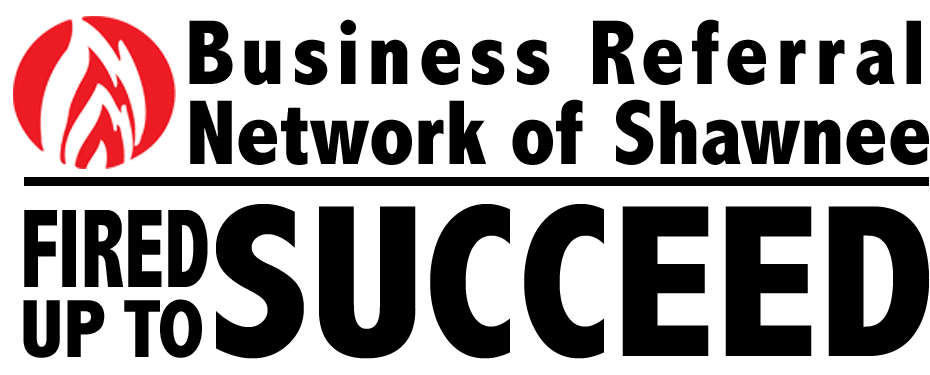 BRN is an exciting new way to help grow your business.
We are a group of local business men and women, dedicated to help each other by developing a trust and understanding of one anther's businesses. Through these relationships we are able to refer business to one another with the trust that those customers will be well taken care of.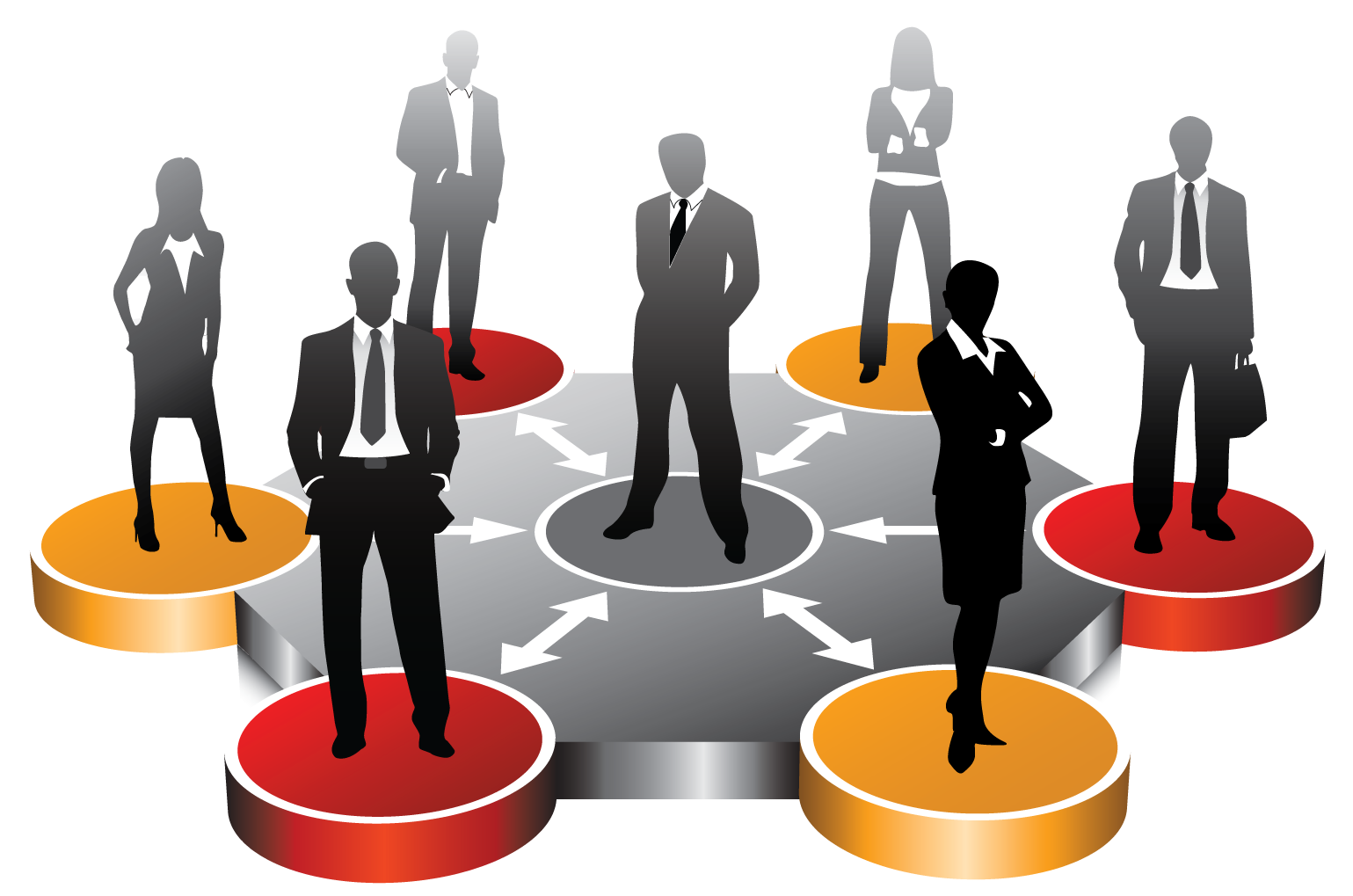 HOW IT WORKS:
The members of BRN help each other by referring one another to others in the community. They also offer support to one another and discuss ways to improve business. Being a part of this group is essentially like having each member as a marketing representative for your business. We dedicate ourselves, and our time, to understanding what each member does and the type of business opportunities they are looking for.
To apply for membership click the button on the left and fill out our online application. We will contact you shortly after receiving your application.
CONNECT WITH US
Meeting Times:
Every Friday at 8:15 am to Network
Meeting Starts Promptly at 8:30 am
Meeting Location:
South Central Industries – Community Room
204 N. Louisa
Shawnee, OK 74801
Mailing Address:
2700 N. Kickapoo PMB 276
Shawnee, OK 74804
Tell us more about your business.
Sign up give a presentation about your to our Members.